TIP JAR $5
TIP JAR $20
TIP JAR $100
Phil and 500 musicians rock the 100th running of the Indy 500
On Friday, May 20. 2016, 500 local musicians came together on Georgia Street to sing One Republic's "Love Runs Out" led by John Mellancamps keyboardist Troye Kinnett, Phil Pierle and IndyCar driver (& drummer!) Will Power. Thousands came out to Georgia Street to celebrate the 100th running of the Indy 500 and officially "drop the green flag" on Race Week.
---
New Single by Phil Pierle & The Nace Brothers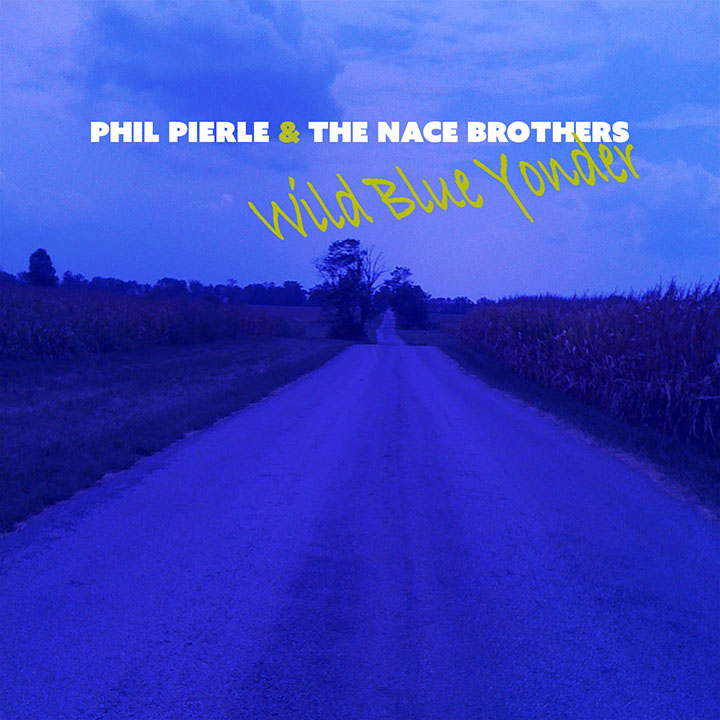 "Wild Blue Yonder" the new single by "Phil Pierle & The Nace Brothers" is available anywhere you download or stream music – CDBaby.com, iTunes, Amazon Music, Pandora, Spotify, etc.